Window Stays / Restrictors
Window restrictors provide safe ventilation and deter unlawful entry.
Window restrictors are the perfect complement to insect screens allowing you to enjoy the summer breezes & bring in the fresh air - without bugs!
The Safetystay is a non-releasable restrictor for awning and casement windows, for those with safety and security in mind.
Viking Security can also engineer window restrictors for homes and commercial premises using Stainless Steel bar or Aluminium Extrusion.
See the photos below with restrictors designed to prevent objects being removed through windows and others to prevent windows opening into pedestrian walkways where the usual safety stays could not be used.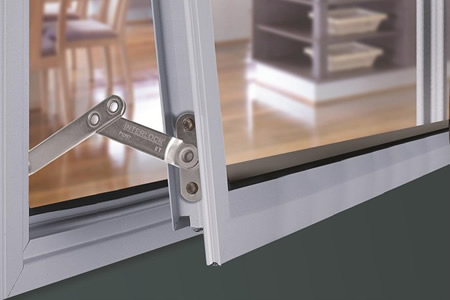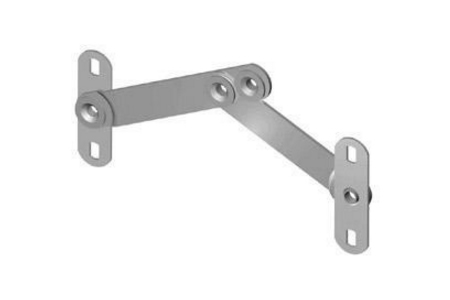 Features
The stainless steel scissor arm limits the opening to a maximum of 100mm when installed in the recommended position, guarding against injury caused by falling
Manufactured from noncorrosive 304 austenitic steel
Designed to be installed within a window cavity of 33mm width and ranging from 12mm to 15mm height
Can be screwed or riveted through the bearing eyelets for strong fixing
Restricts the sash opening in order to avoid interference with foot traffic in ground level or walk by situations
Suitable for
Restricting window opening width to 100mm.
Fixing Surfaces
Stainless Steel Finish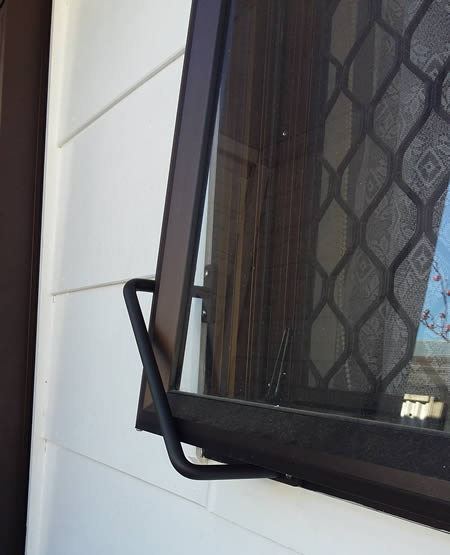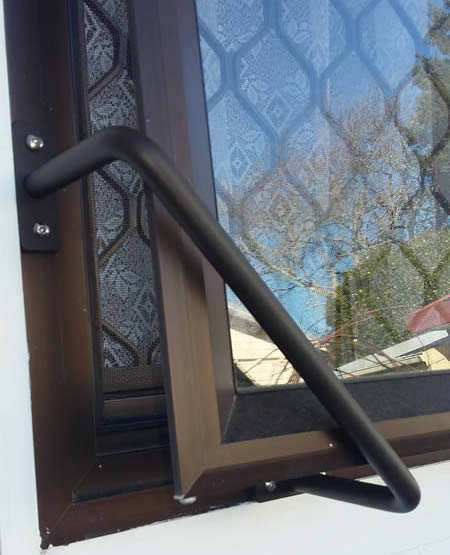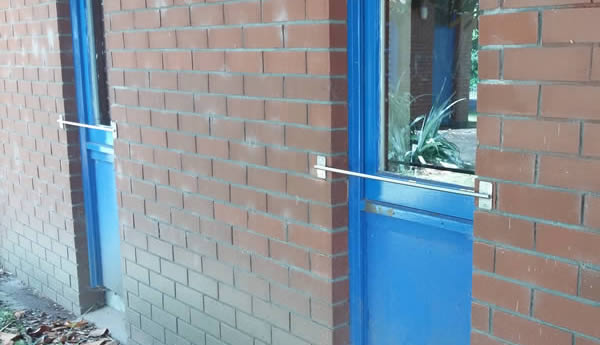 Product Warranties, Care & Maintenance
Viking Security want you to enjoy your security doors & screens for many years.
Please read our about our product warranties and care & maintenance tips.