Security Doors
Feel safe & enjoy fresh air while maintaining the security of a conventional locked door or window
Security Door Options
All Security Doors are powder-coated to match existing joinery colours.
Standard aluminium grille with insect mesh or
Stainless steel mesh - extra tough and secure
Hinged, sliding or stacking security doors
10 year warranty on all locks
Re-meshing
Re-meshing service of doors and screens available at affordable prices on site or bring them into our workshop in Killarney Road.
Choose between Standard or Paw-Proof Mesh.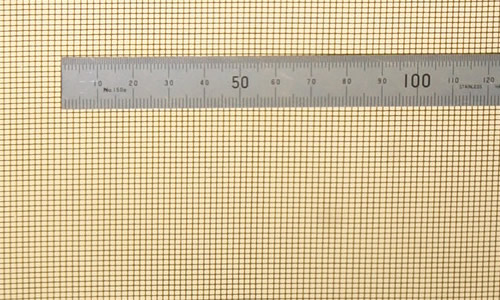 Standard Insect Screen Mesh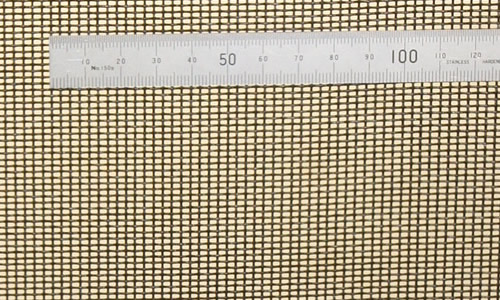 Paw-Proof Mesh
Standard Security Doors
Hinged or Sliding Security Doors powder coated to match existing joinery
Using diamond grille with insect mesh, provides cost effective security and peace of mind against intruders and pests in your home or business.
Your security doors will look great and add value to your home. Our doors are made to measure and installed with a craftsman's level of care and attention to detail.
Our products are made from McKechnie Aluminium corrosive resistant extrusions that have been designed to meet tough environmental conditions offering you strength and durability. All standard powder coat colours are available to match to your joinery.
We use Lockwood locksets on the hinged doors which have hook deadbolts for extra security. The Sliding Security doors are fitted with Whitco Leichhardt locks with parrot beak deadlocks. 3 point locking systems are also available. Handles and hinges are available in black or white.
Stainless Steel Mesh Security Doors
These doors are manufactured by us using 316 marine grade stainless woven mesh which replaces the diamond grille and the insect mesh on standard doors.
These doors are even more secure and minimise interference to your outdoor views. They are the new look in security doors and are favoured by new home owners and those wanting a premium product and uninterrupted views.
All other door specifications and hardware is the same as our standard security doors.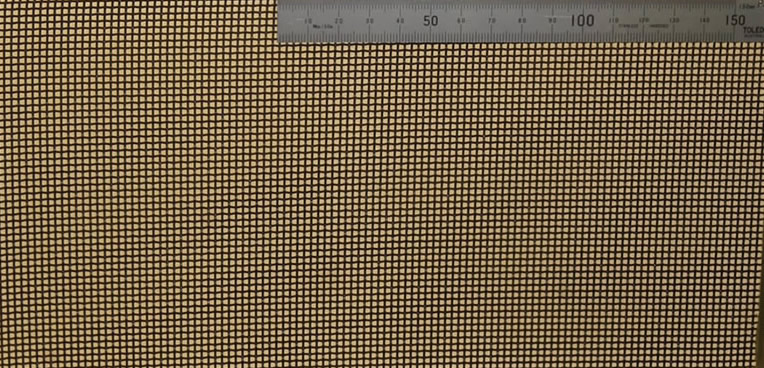 Stainless Steel Woven Mesh
All
Stainless
Standard
Custom
Product Warranties, Care & Maintenance
Viking Security want you to enjoy your security doors & screens for many years.
Please read our about our product warranties and care & maintenance tips.